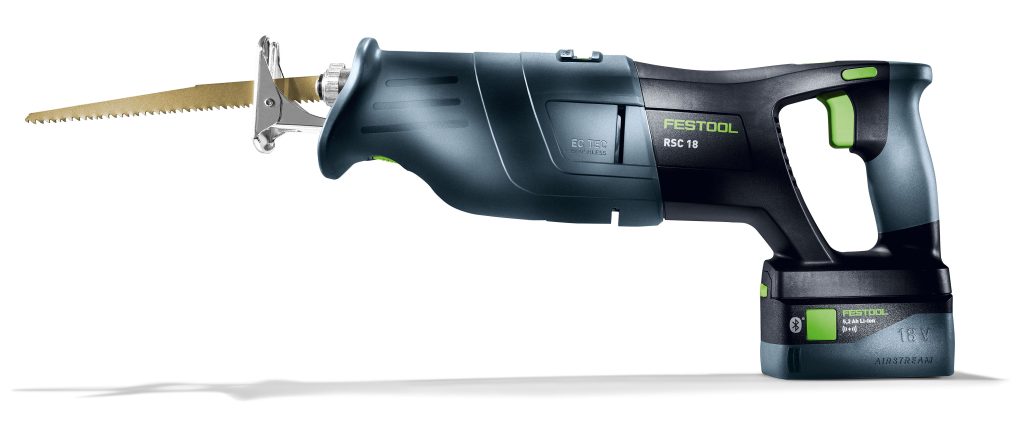 Festool's cordless range gets a powerful addition with the RSC 18 cordless reciprocating saw – quick, precise, and robust. The saw features a brushless EC-TEC motor, switch-activated pendulum stroke, and low vibrations for smooth operation during conversion or dismantling work.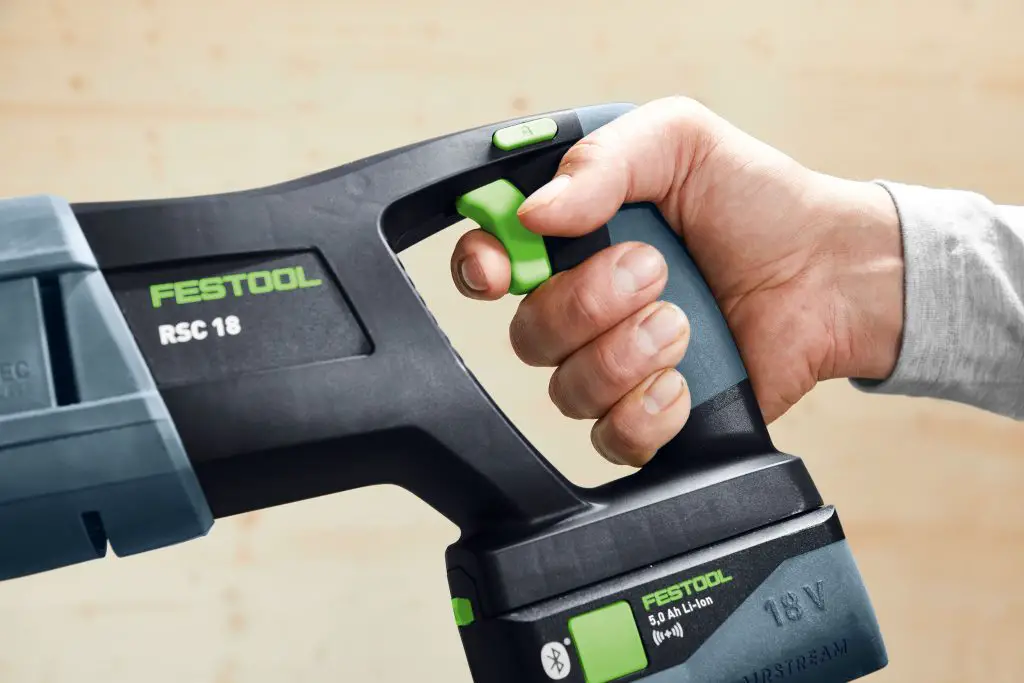 Carpenters, joiners, and window fitters will find the new RSC 18 cordless reciprocating saw from Festool an all-round talent, perfect for separating wooden beams and roofing boards, cutting out window and door frames, and making roof and wall openings through chipboard.
The saw's powerful brushless EC-TEC motor and switch-activated pendulum stroke (0-3mm) enables smooth and efficient work progress. The pendulum stroke can be adjusted through an easily reachable switch, achieving higher cutting speeds for soft and medium-hard materials.
Additionally, the saw can be set at two levels, with the stroke rate adjusted to the working material to reduce splinters.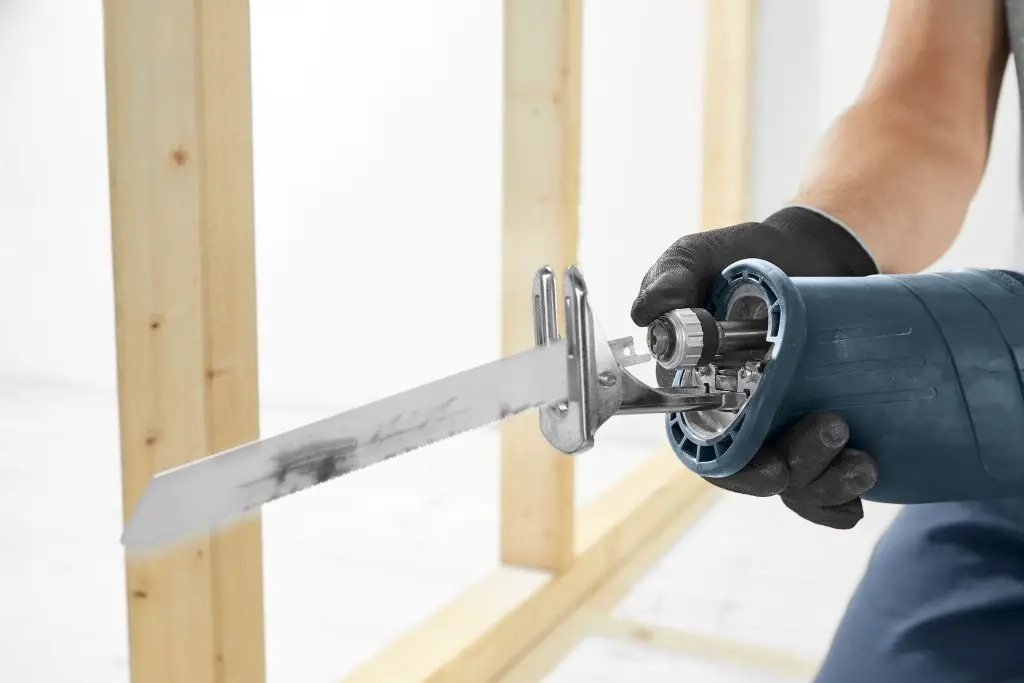 A power tool – lots of clever details
The RSC 18 cordless reciprocating saw boasts excellent cutting performance for almost all materials and composites. Thanks to the large variable speed trigger, it offers smooth regulation, ensuring easy start-up and perfect control of the stroke rate. The anti-vibration gearbox contributes to perfect handling, reducing vibrations by up to 40% in practice and leading to less strain on arms, tendons, and joints.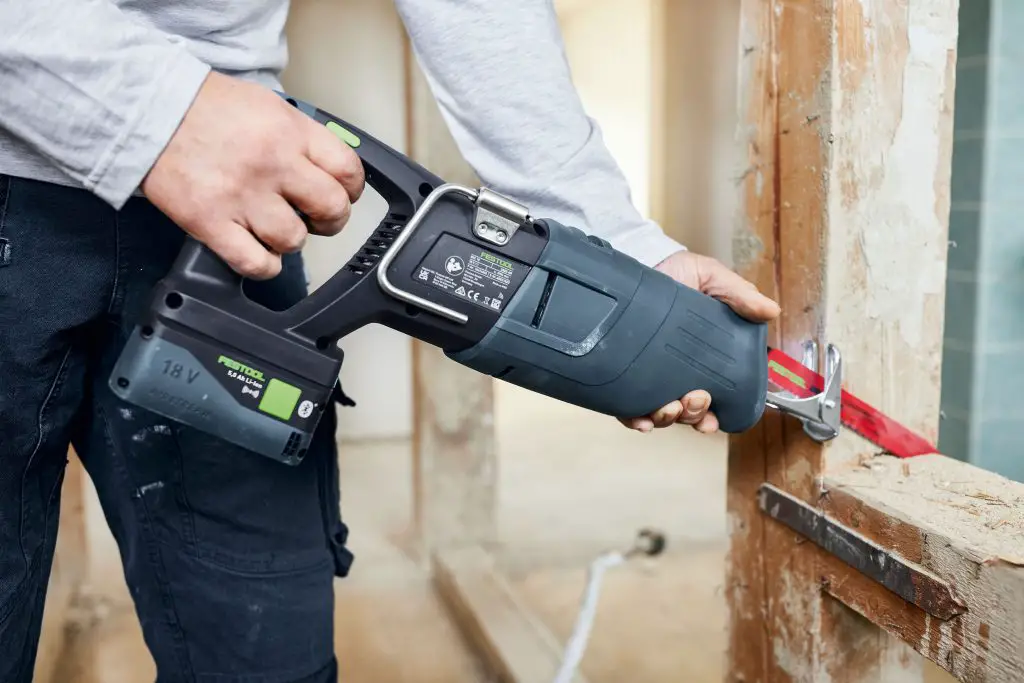 It also results in a longer service life for the machine, as less impact energy affects the gearbox and bearings, and faster work progress, as less energy is lost. With a special chuck, the saw blade can be quickly ejected for replacement, and the clamped saw blade can be rotated by 180 degrees, making it possible to make cuts in certain positions up to the wall, ceiling or floor without risking burning fingers or hands.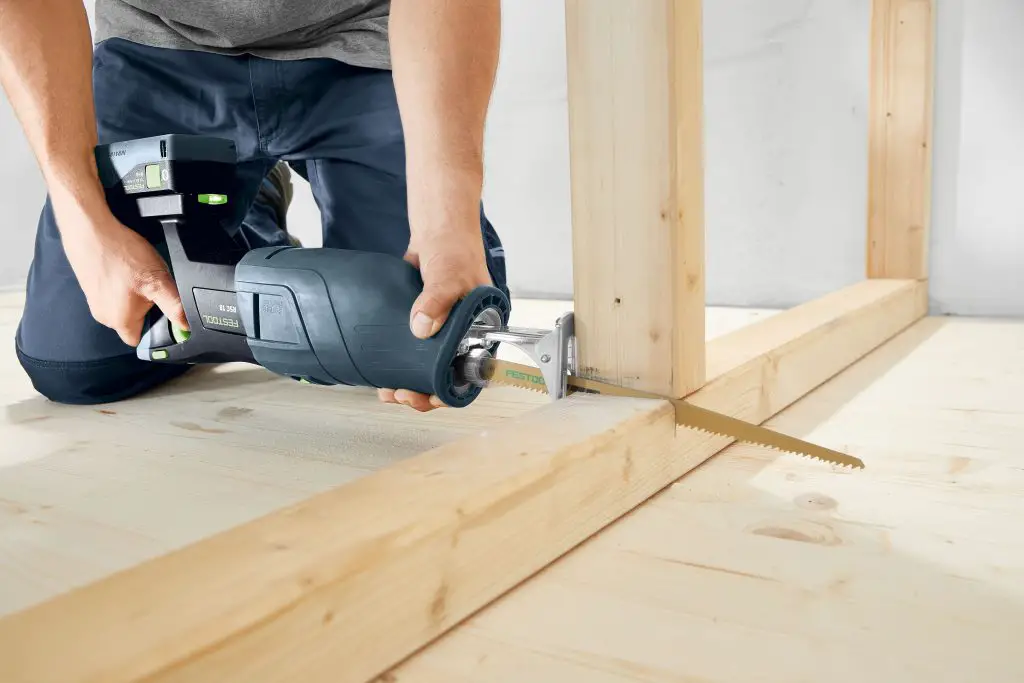 The new RSC 18 cordless reciprocating saw will be available at authorized dealers from May 2023.
Technical data for the RSC 18 cordless reciprocating saw:
Voltage: 18 V
Motor: EC
Stroke rate: 0-3,000 strokes per minute
Stroke length: 1.26 inches
Weight (without/with 5.0 Ah battery): 9.5/11 lbs
Vibrations: 9m/s² (clamping plate)/12m/s² (wood)
Pendulum stroke: step-less, with a maximum of 1 inch
Stroke rate limitation: 2 levels
Locking switch: 3-position
LED: yes
Scaffolding holder: yes
Saw blade mount:
Saw blade can be changed without touching: yes
Engages in "open position": yes
Saw table can be turned by 180 degrees: yes
Saw table:
Swivel-mounted: yes
Adjustable without using tools: yes
Mount for dust extraction device: yes