If you're a fan of power tools, you won't want to miss the latest news from Makita.
The company has just announced the release of three new 40V Max XGT® Brushless Chainsaws that are sure to take the market by storm.
With the power equivalent to a 42cc gas model and a range of impressive features, these battery-powered cordless chainsaws are perfect for anyone looking to tackle heavy-duty cutting tasks with ease.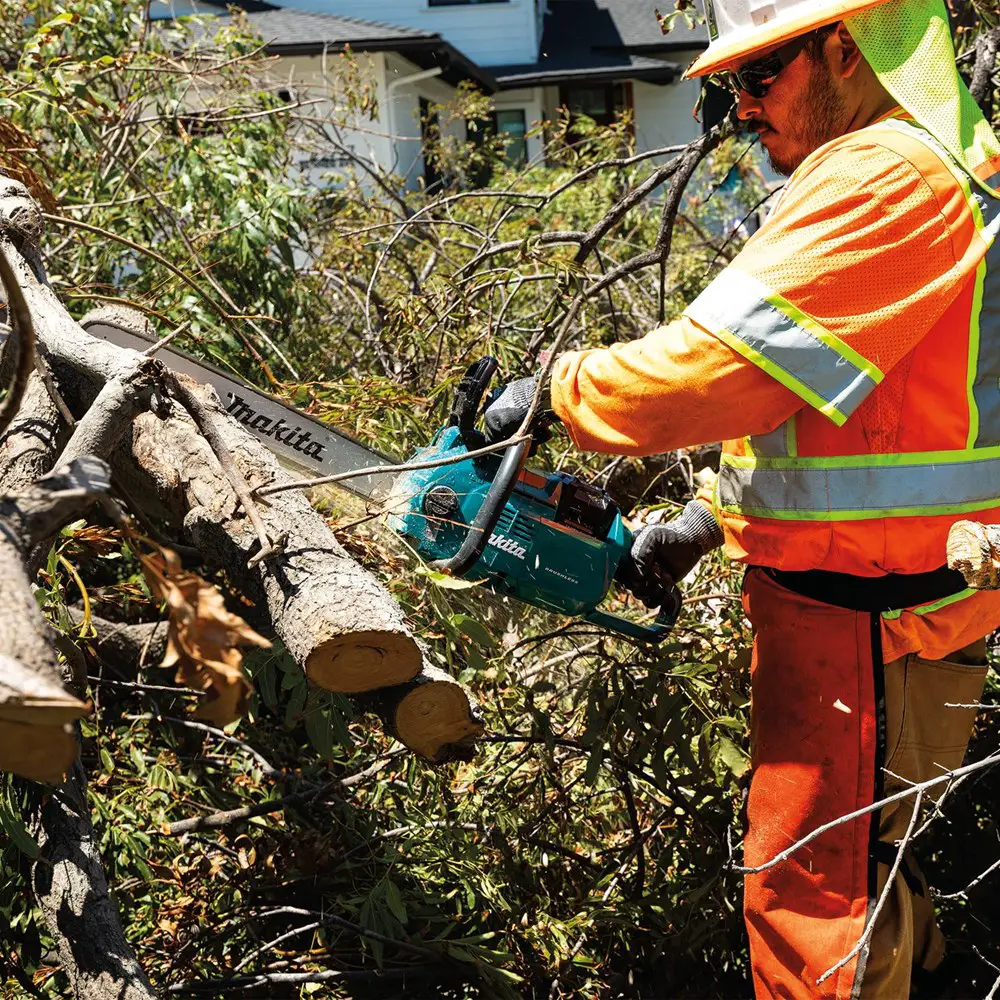 The Power You Need
All three models of the 40V Max XGT® Brushless Chainsaws feature a Makita-built brushless motor that delivers the power you need to handle even the toughest cutting jobs.
With chain speeds of up to 5,020 FPM, these chainsaws can take on anything from small branches to large trees with ease.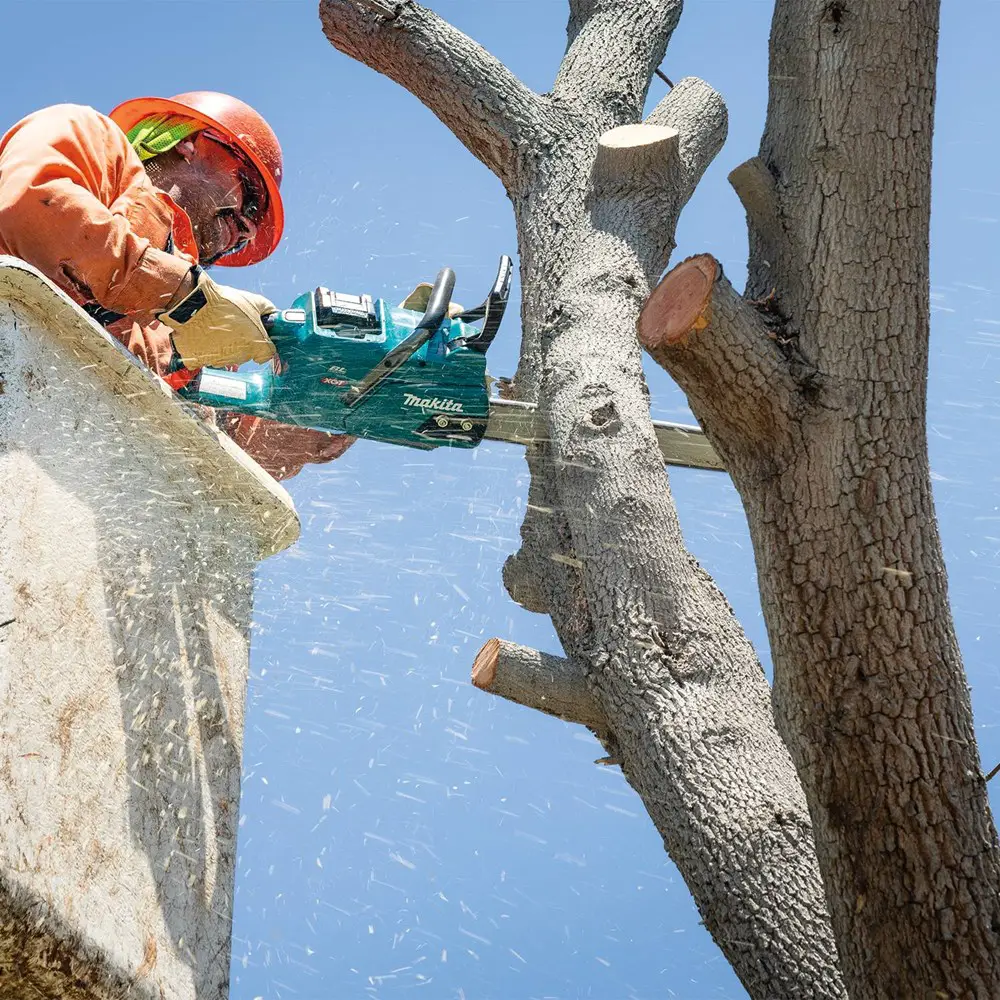 Long Bar and Long Run Time
The GCU04 and GCU06 models feature an 18″ bar while the GCU05 model features a 16″ bar. This makes them perfect for a wide range of cutting tasks, from pruning to felling trees.
And with a long run time, you can work uninterrupted for longer periods. In fact, the GCU04 and GCU06 models can deliver up to 40 cuts in 12″ cedar on a single charge of a 40V Max 5.0Ah battery, making them a reliable tool for any job.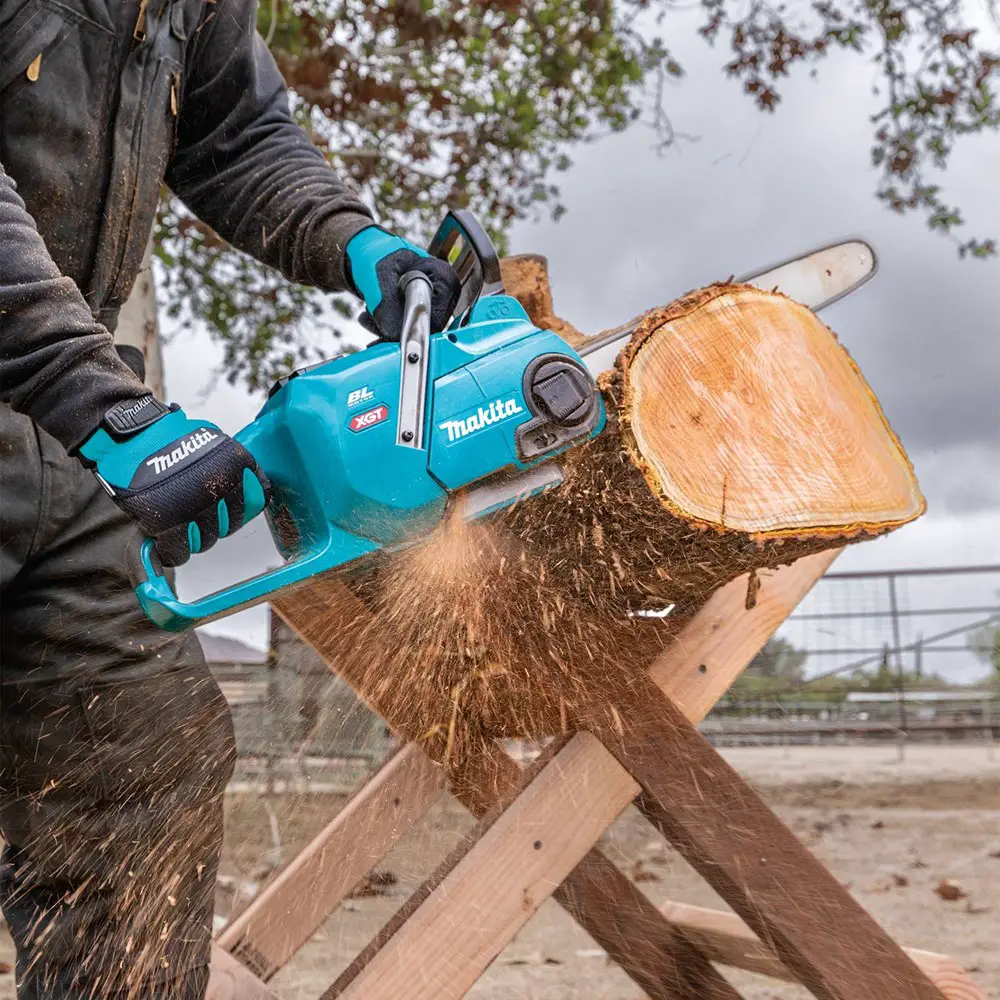 Lightweight and Easy to Use
Despite their impressive power, these chainsaws are surprisingly lightweight and easy to use. They feature an ergonomic design that makes them comfortable to hold and maneuver, even for extended periods.
Plus, the brushless motor ensures a longer tool life and lower maintenance, making them a smart investment for any professional or DIY enthusiast.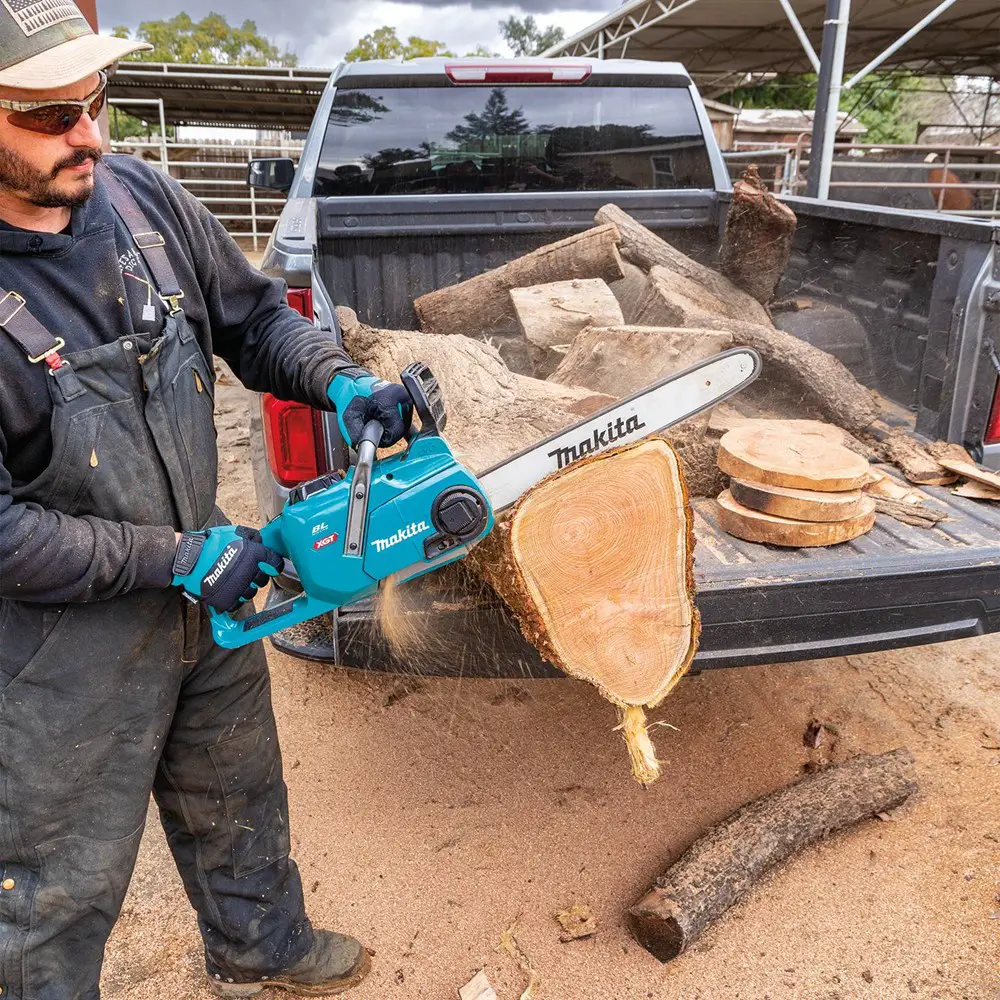 The Bottom Line
If you're looking for a reliable and powerful chainsaw that can handle any cutting job, you won't want to miss Makita's 40V Max XGT® Brushless Chainsaws.
With a range of impressive features and a design that's both easy to use and comfortable to handle, these chainsaws are sure to become a staple in any power tool collection.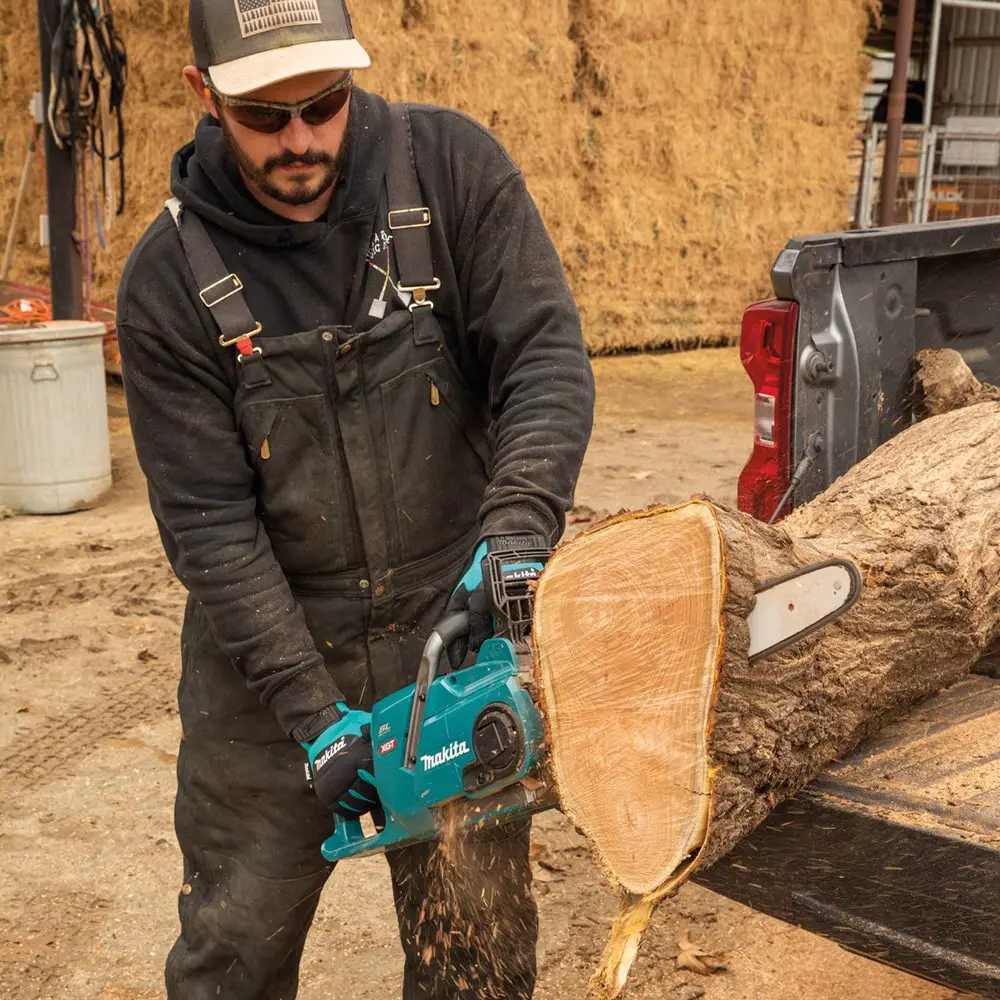 So why wait? Get yours today and start unleashing your inner lumberjack!