It's always nice to have more variety and options to choose from when it comes to our favorite tools and accessories.
Exciting news for Milwaukee Packout fans in the USA – select products are now available in black! However, it seems that the black option is currently limited to only the Packout tumblers, which may disappoint those hoping for a wider range of products in the new color.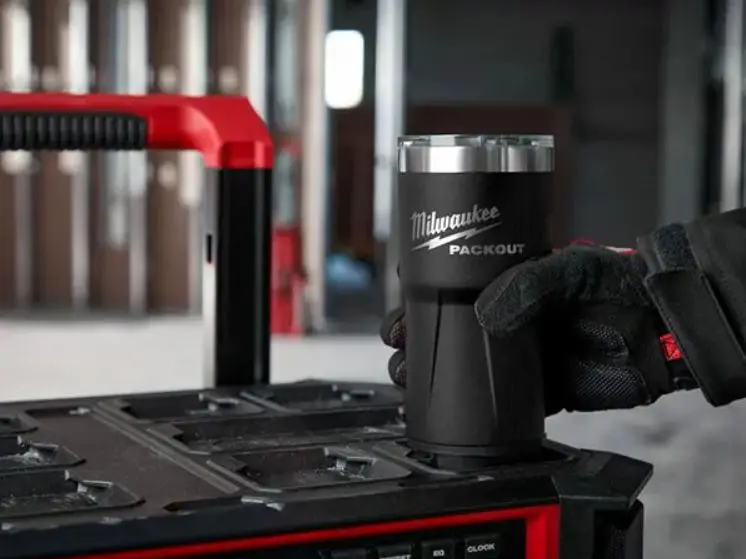 Nonetheless, it's always great to see new color options being introduced for popular tools and accessories. Some may have experienced a fleeting moment of anticipation followed by mild disappointment upon hearing about the limited availability, but it's still a noteworthy update.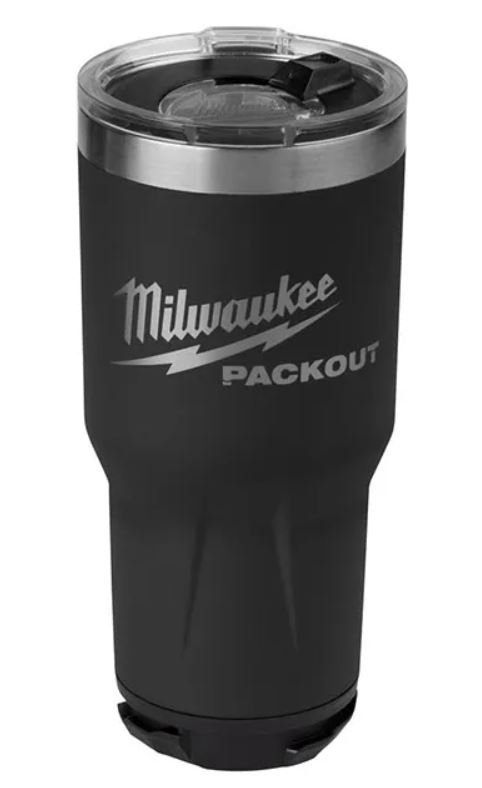 While Milwaukee offers the Packout tool storage system in a sleek black colorway in Europe, unfortunately, in the USA, the product line is only available in the traditional red color. However, there is hope that the recent introduction of the black Packout tumblers in the US may be an indication of things to come, such as blacked-out Packout toolboxes and organizers in the future. Despite the limited availability, some fans will likely appreciate the option to purchase the Packout tumblers in black.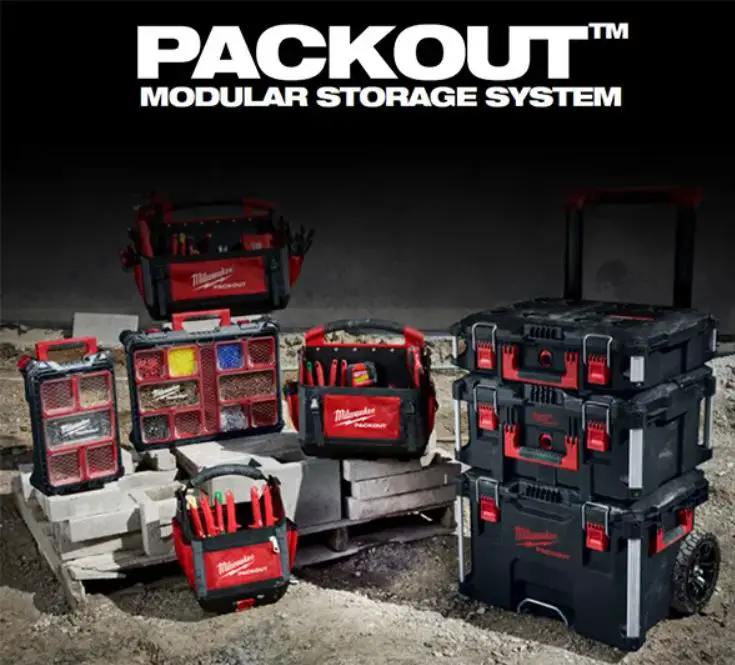 The 20 oz tumbler, model 48-22-8392B, is priced at $29.97, the same as the red 20oz.
The 30 oz tumbler, model 48-22-8393B, is $34.97, the same as the red 30 oz.
Estimated Arrival time : June 2023