Bosch releases two new cordless saws for DIYers – UniversalCirc 18V-53, a Cordless hand-held circular saw for precise cuts, and UniversalCut 18V-65: a Cordless saw for free-hand 'NanoBlade' for effortless shortcuts. Both are part of the '18V Power for All System' that includes over 60 tools and appliances, all operable with one 18V battery and charger, saving space and money and promoting sustainability.
UniversalCirc 18V-53 Cordless hand-held circular saw
The UniversalCirc 18V-53 cordless circular saw from Bosch has a deeper cutting depth of 53mm, making it suitable for a wide range of DIY jobs. The Optiline wood saw blade, steel base plate, and aluminum guard ensure smooth cutting progress with clean edges.
The CutControl attachment allows for precise cutting along marked lines, and the saw is compatible with Bosch's guide rail system. The saw's large levers and aluminum guard for shaving disposal make operation convenient and clean. Using an external dust extractor captures over 90% of shavings.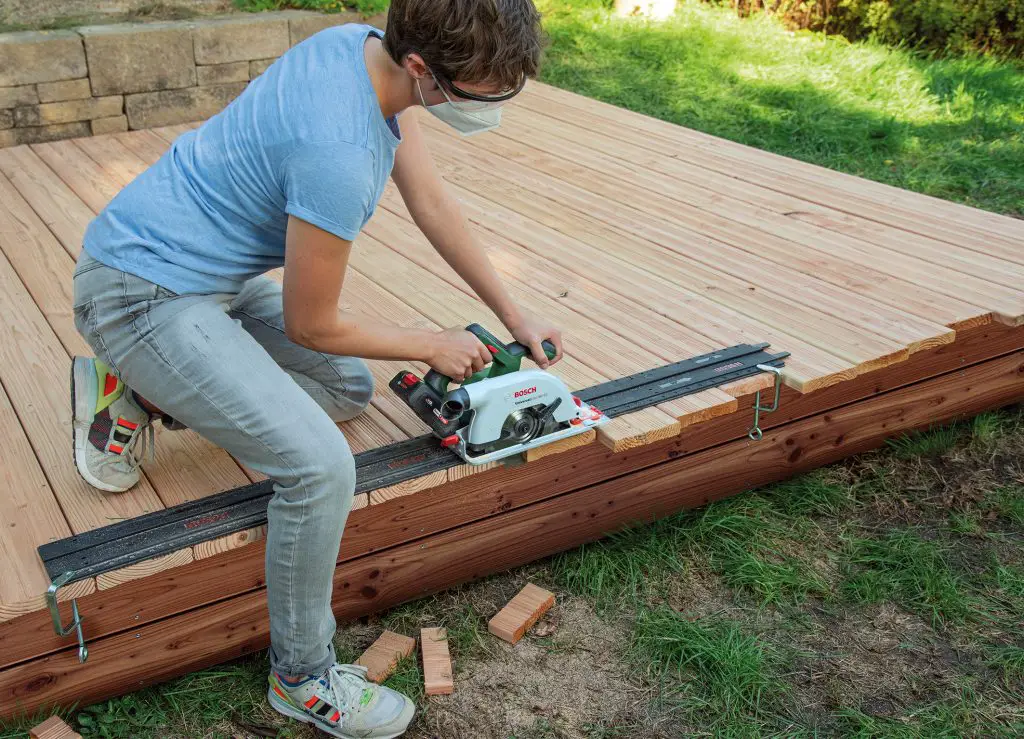 UniversalCut 18V-65 Cordless hand-held circular saw
The UniversalCut 18V-65 'NanoBlade' saw from Bosch is designed for effortless short free-hand and plunge cuts with a cutting depth of 65mm. The tool's improved ergonomics allow users to maintain control during challenging tasks, while the low-vibration 'NanoBlade' technology provides a safe feeling during various applications.
The saw's handle switch allows flexible speed adjustments, and the SDS system enables quick blade replacement without extra tools. The tool is perfect for short correction cuts, sawing notches, trimming branches, and shortening cable ducts.