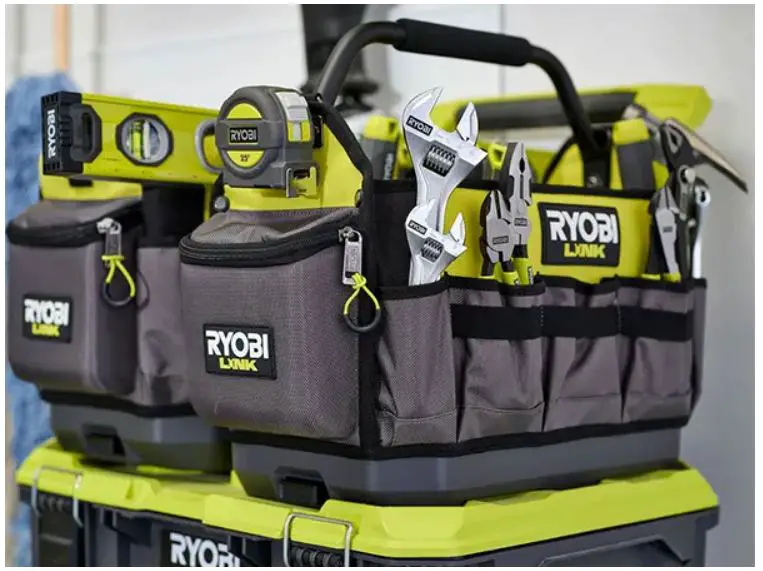 As seen in product images, Ryobi's new Link system toolbags (STM601) reveal the brand's expansion into hand tools. Late 2022 saw the release of Ryobi's unexpected line of hand tools, which included hand saws, screwdrivers, mechanics tool sets, and layout tools.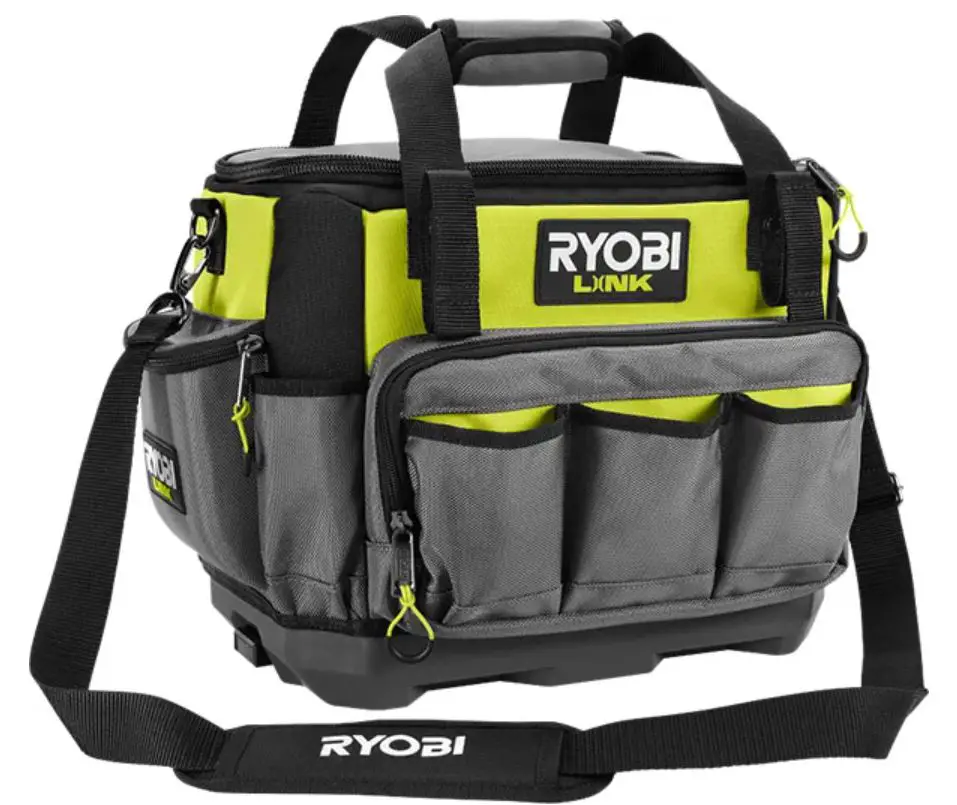 Photos of Ryobi's new Link system tool bags reveal the addition of adjustable wrenches, diagonal cutters, flush cutters, Lineman's style pliers, and Knipex Cobra-style flexible water pump pliers to the brand's hand tool lineup, which already includes screwdrivers, tape measure, and level.
Ryobi's 17″ tool bag boasts 39 pockets made from 1680D material and has a 60-pound load rating for efficient organization.
It has a U-shaped zipper for a convenient and efficient way to maximize storage capacity.
Expected Price: $74.97
Expected Release: Summar, 2023