Recently, I stumbled upon what appears to be an upcoming addition to Dewalt's 20V Max battery line – the DCB205BTLR model. Its innovative Bluetooth connectivity and Lanyard-Ready tether attachment point set this battery pack apart, offering users added convenience and functionality.
While the DCB205BTLR battery pack is based on Dewalt's standard 20V Max 5Ah model, it boasts several additional features that make it stand out. According to the company, the battery can be paired with a smartphone via Dewalt's Tool Connect app for various purposes, such as monitoring and managing the battery's performance and receiving alerts and diagnostic information.

What's particularly noteworthy is the battery's secure Bluetooth connection. Once a user pairs the battery to their phone, no other phone within range can connect to it, ensuring that the battery remains connected only to the intended device and enhancing the security of the system.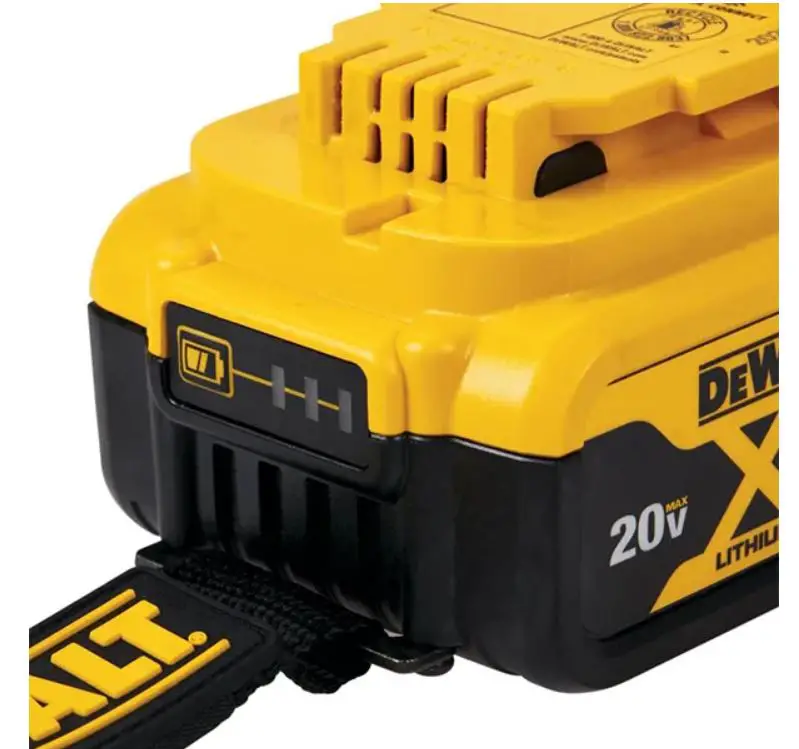 The Dewalt battery comes equipped with a Lanyard-Ready tether attachment that can be utilized alongside compatible Dewalt accessories.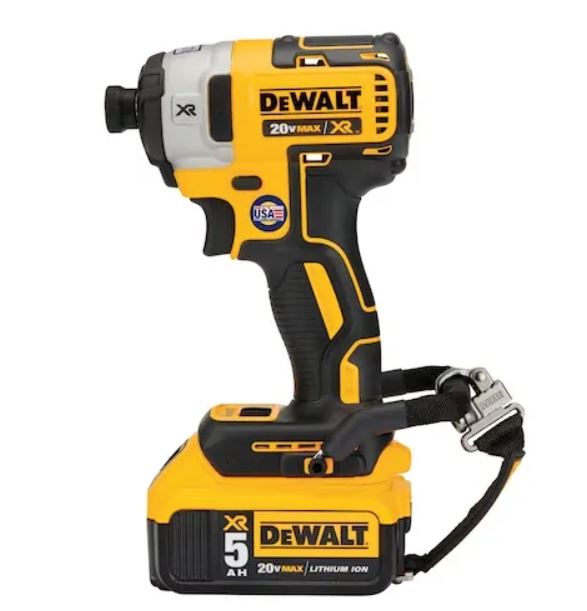 The image displayed above showcases a non-Bluetooth Dewalt 20V Max cordless impact driver and battery, both of which come with Lanyard-Ready accessories. While Bluetooth connectivity and Lanyard-Ready attachment are considered specialized features, they are crucial in specific work settings. The product is available for purchase at a price of $185.