Corey Hinkel, Product Manager for Bosch Power Tools, stated that they are thrilled to introduce three new miter saw models to their premium PROFACTOR™ System. According to him, this latest range of miter saws includes a variety of advanced features that enhance the tool's stability and mobility when cutting through different materials.
He added that the GCM18V series offers a seamless experience to professionals with its shadow LED cut lines on the 12-inch model and a portable, compact design that makes transportation effortless. These additions allow professionals to find the perfect tool that suits their project and budget requirements.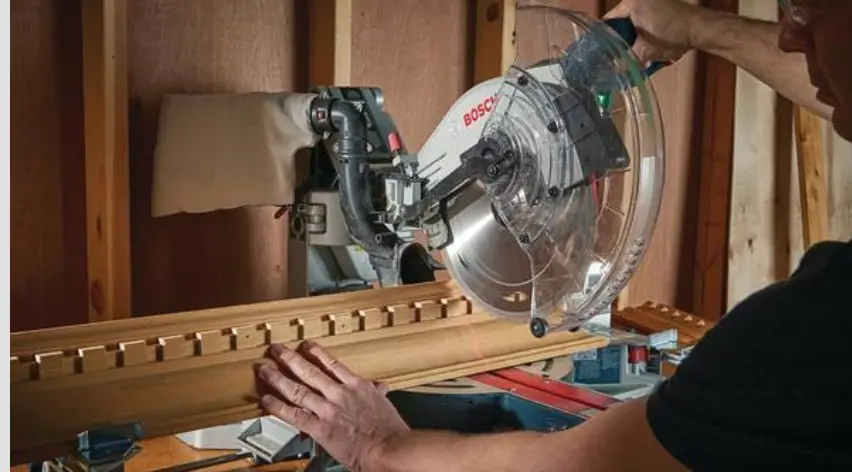 Features of GCM18V-12SD, GCM18V-10SD and GCM18V-07S Models
Although there are minor variations among the miter saws in this product line, they have all been designed to prioritize cut quality and consistency, making them suitable for big and small projects.
High Power-PROFACTOR: The tool's performance delivers the strength and power to cut through even the most challenging hardwoods. These tools are optimized to function effectively with CORE18V 8.0ah and CORE18V 12.0ah PROFACTOR batteries, ensuring optimal performance and runtime.
Tools Built with Accuracy and Precision in Mind: The 12-inch miter saw model comes equipped with a built-in shadow LED cut line, which offers an adjustment-free cut line for added convenience. The precisely centered sliding bars enable the saw's seamless and effortless sliding motion.
Large Cut Capacity: The collection's generous working capacities make cutting custom-sized pieces for a wide range of projects effortlessly, from small home DIYs to industrial worksites.
Accessory Compatibility: The design of each tool facilitates effortless blade usage, thereby expanding the range of accessories compatible with the miter saw.
All three saws, namely the GCM18V-12SD, GCM18V-10SD, and GCM18V-07S, is sold online and in stores across the country from winter 2022. Additionally, each saw will come with an 8.0Ah battery kit and a limited lifetime warranty.