Panasonic Cordless Phones have enabled the users to block and unblock phone numbers conveniently. To be able to block phone numbers, you must be subscribed to caller ID.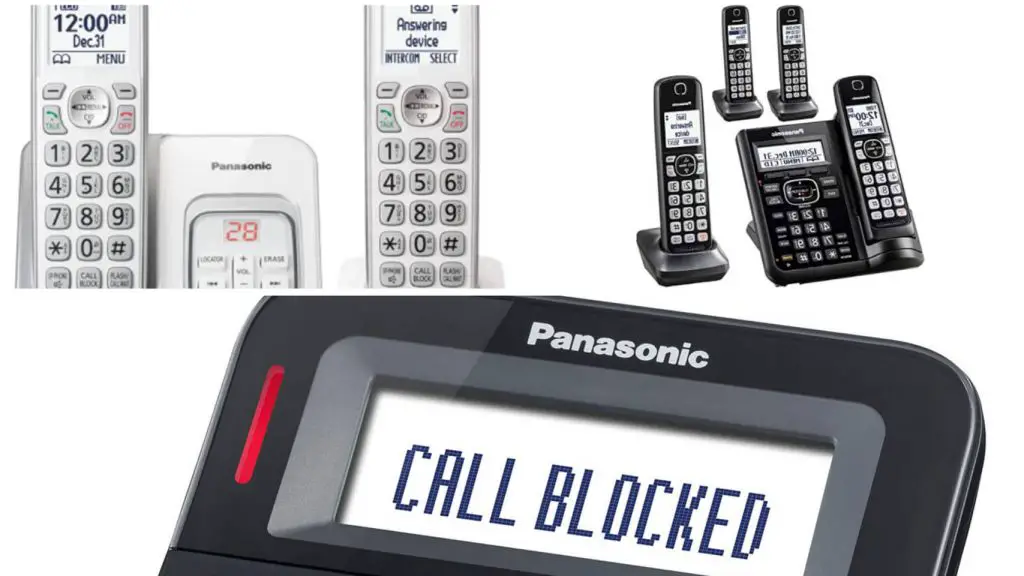 You can block up to 50 numbers on your cordless device. For a Panasonic Cordless Phone user, there are 4 different methods to block a number.
You can;
Block a single number: calls from the numbers in your block list are not received.
Block a variety of numbers: a user can block a range of numbers that start with a pattern. I.e., an area code, toll free numbers or telephone prefixes.
Block Unknown callers: Panasonic Cordless Phone provides its users the ability to block numbers that are unknown.
Or you can use the Automated Call Block feature. This feature allows a user to receive calls only from the numbers that are on Allow List.
How Do I Know If I Have Blocked A Number Accidentally On My Cordless Phone?
The answer is simple. You have to gain access to the Blocked Call List. Here's a quick guide on how to:
Go to the Main Menu.
Scroll down.
Blocked Call List option will appear.
Press Enter.
You are now viewing the Blocked Numbers List.
How To Unblock Numbers On Panasonic Cordless Phone?
It is common for phone users to receive unwanted calls. One might have blocked known numbers in the frustration of blocking unknown callers.
Panasonic Cordless Phones provide access to the Unblocking Feature just as well as the Blocking Feature. 
Unblocking numbers on Panasonic Cordless Phones is very easy. Below is a quick guide to do so:
Go to the Menu.
Press #217.
Call Block List appears.
Press the arrow Up and Down button to choose the number you want to unblock.
Choose the number.
Press the arrow up button to select Yes.
Press Erase.
The selected number will be erased from the block list. You can receive calls from this number now.
How To Block/Unblock A Range Of Numbers Using The Call Blocker Box?
Panasonic also provides a Call Blocker Box. It is very easy to use and you can block and unblock calls with zero confusion.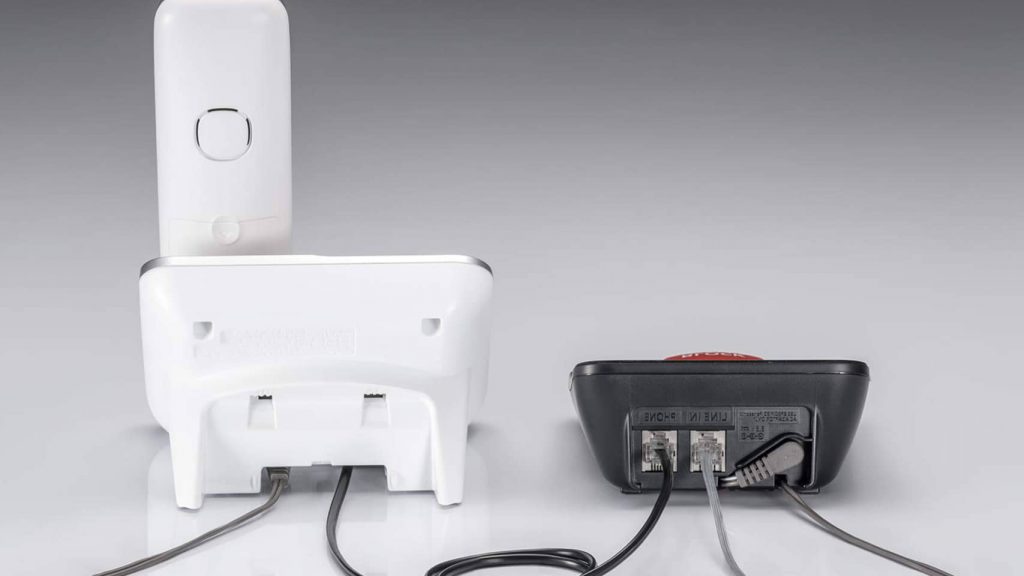 A user can block 16000 numbers using this device. When one receives a call, the light on the side turns green or red.
Green light on the side indicates a safe caller ID.
On the other hand, the red light mentions an unsafe caller ID.
To block the unsafe number, press the red block button. It is as easy to unblock numbers using this device as it is to block them.
How it works,
You can unblock an individual number or erase the entire blocklist. Easy guides to both methods are given below.
To UnBlock An Individual Number, do this:
Press the Block List Button.
Block List appears 
Press the arrow Up/Down to choose the number of interest.
After selecting, press the Erase button.
Press Okay to confirm.
Press Okay again.
Click on the Exit button to leave the Blocklist.
The number will be unblocked.
To Erase The Entire Blocklist, do this:
Click on the Blocklist Button.
Click on the Menu Button.
Erase all appears.
Press the arrow down button to erase all.
Press Okay.
To confirm, press Okay again and exit.
All the numbers on Blocklist have been unblocked.
It is highly recommended to buy a Panasonic Call Block Box to attend wanted calls and discard the unwanted ones. 
In Conclusion,
Cordless Phones are simple and come with very straightforward features. But sometimes, one might block a known number accidentally or while blocking the annoying ones. 
In this article, quick methods to unblock blocked users are given. A blocking & unblocking device is also mentioned and highly recommended.