Hilti North America has announced that it will be adding over 30 new cordless tools to its existing lineup of more than 70 Nuron battery-powered tools in 2023.
The company will be showcasing over a dozen of these new tools at the upcoming World of Concrete in Las Vegas, allowing customers to experience them firsthand. Hilti is a global leader in providing innovative tools, technology, software, and services to the commercial construction industry.
Hilti's Nuron platform provides solutions for various trades such as formwork, pipe hanging, and metal cutting, offering a wide range of cordless tools.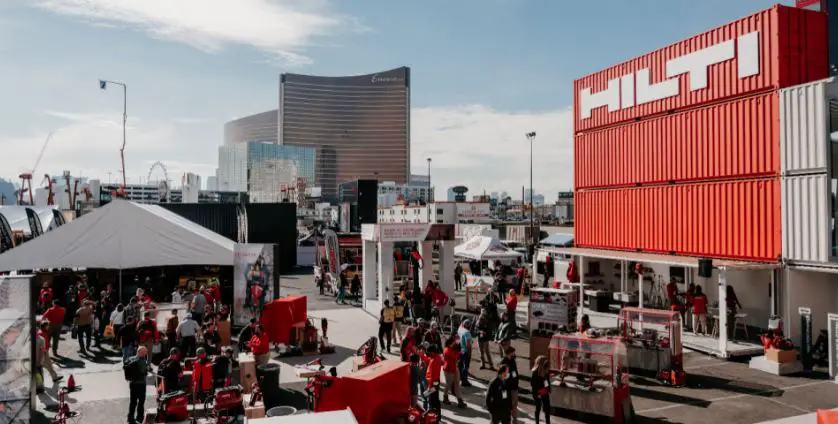 The new additions to the Nuron portfolio make a strong case for switching to fully cordless tool cribs, with tools such as the DSH 700-22 Rear handle cordless cut-off saw, NCV 10-22 Ultimate concrete vibrator, NCV 4-22 Pencil concrete vibrator, and SB 6-22 Wide mouth cordless band saw, eliminating the hassle of fumes and generators.
Customers can experience over a dozen new Nuron tools at the World of Concrete event in Las Vegas.
The DSH 700-22 from Hilti reduces the reliance on gas-powered cut-off saws on job sites, while the NCV 10-22 and NCV 4-22 eliminate fuel and fume concerns in concrete placement applications, and the SB 6-22 offers a wide-mouth cordless band saw with a deep cutting capacity of 5″ and a two-handed cutting experience for improved safety.
Neuron tools are designed to help workers complete their tasks faster and more efficiently with powerful 22V Li-ion batteries that can handle most drilling, driving, and cutting jobs. These tools come with new electronics that provide battery and tool usage information, allowing tool cribs to optimize their inventory. Neuron tools are also built to last with durable materials and reinforced housing to withstand tough job site conditions.
Hilti has designed diamond and carbide blades and drill bits specifically for use with Nuron tools to increase performance and extend the life of accessories. When Nuron tools and accessories are used together, workers can finish jobs faster and more efficiently, helping them stay on schedule and within budget.